Last Updated on February 4, 2023 by admin
Larsen & Toubro Recruitment 2023 | CAD Technician (Drafting) | ITI/ Diploma | February 2023 |
Company Name :- Larsen & Toubro Limited
L&T is a major technology, engineering, construction, manufacturing and financial services conglomerate, with global operations. The Company addresses critical needs in key sectors – Hydrocarbon, Infrastructure, Power, Process Industries and Defense – for customers in over 30 countries around the world.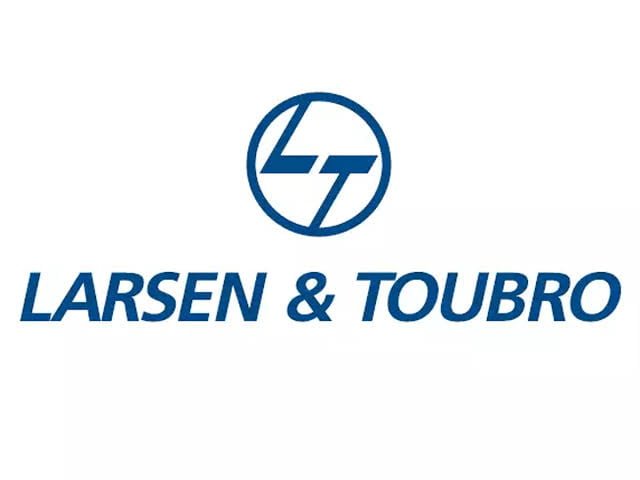 We combine a proven track record and professional skills, woven together with a culture of trust & caring. Consistently rated among the best employers in the country, L&T offers unmatched leadership opportunities & growth. Our approach is built on empowering employees to take on challenging assignments and explore their potential.
Company Website :- www.larsentoubro.com
Position :- CAD Technician (Drafting)
Job Location :- Mumbai (All Areas)
Salary :- Chennai Head Quarters
Qualification :- ITI/Diploma in Civil, Mechanical
Experience :- 4 – 10 Years
Send Resume :-
For More Details :- Click Here
Join Us
Whatsapp Group (ITI)
Whatsapp Group (Diploma)
Telegram (ITI)
Telegram (Diploma)
Facebook Group
Note :- All the jobs information has been placed on our website for the convenience of our visitors.While All Efforts Have Been Made To Make The Information Available On This Website As Authentic As Possible. Please Take Any Decision Only After Confirming All The Information Stated In This Website Because All The Information Is Put On The Basis Of Internet Researches And This Blog Does Not Claim Any Information To Be False Or Correct. Therefore, Later The Owner Of This Website Will Not Be Responsible In Any Way.Owner Of This Website Will Not Be Responsible In Any.